---
Germany's chocolate war comes to an end
---
Ritter Sport retains the exclusive right to produce its iconic square chocolate bars.
On 23th July 2020 the German Federal Court of Justice (Bundesgerichtshof) put an end to the long legal battle between chocolate manufacturers Ritter and Milka stating that the iconic square packaging of the Ritter Sport chocolate remains protected as a three-dimensional shape trademark.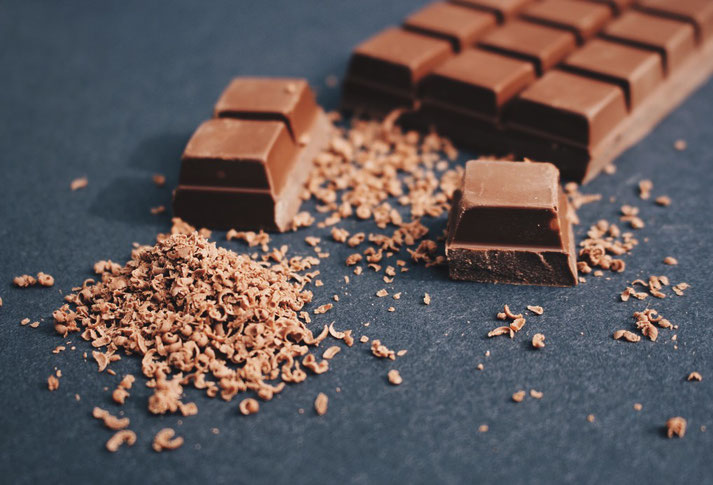 Ritter chocolate bars have been marketed in their square shape since 1932, when Clara Ritter decided to produce a chocolate bar that could fit in everyone's jacket pocket. Respectively in 1996 and 2001 Ritter obtained the registration of two three-dimensional shape trademarks for the square packaging of the chocolate bars "Ritter Sport" and "Ritter Sport Mini". According to Milka, however, the square shape represents one of the basic shapes of chocolate bars and, as such, should not be monopolised.
Although Milka's requests for cancellation of the two trademarks were upheld by the Federal Patent Court (Bundespatentgericht) in 2016, the decisions were subsequently overturned and finally confirmed by recent decisions of the Federal Court of Justice (I ZB 42/19 and I ZB 43/19), which rejected Milka's requests as unfounded.
The Federal Court of Justice had been called upon to decide whether the signs should be excluded from registration under Article 3(2)(3) of the German Trademark Law on the ground that the sign consists exclusively of a shape that gives the goods a substantial value.
The typical function of the trademark is to indicate to the consumer which undertaking markets a certain good or service and, therefore, indicates the origin of the products and distincts them from other producers. In the case of shape trademarks, however, the consumer might be induced to purchase the product because of its aesthetic features rather than because of its distinctive function. The rule aims to avoid the registration of those signs for which the aesthetic features of the product are such as to exert an exclusive influence on the consumer's choice, since in that case the trademark would lose its distinctive function. The legislator's purpose is, therefore, to encourage companies to protect these signs through other industrial property tools which are better suited to protect the external appearance of a product, such as design rights.
In the case at issue, the Federal Court of Justice argued that no evidence was provided to support the conclusion that the square packaging gives substantial value to the chocolate bars. In fact, it has not been proved that the packaging met the criteria on which this assessment is generally based, such as a particular artistic value or a significant price difference compared to similar products.
In the light of the above, the Court confirmed that the three-dimensional sign represented by Ritter's square packaging is capable of indicating the origin of the chocolate and may, therefore, remain registered as a three-dimensional trademark.
---