---
EU: Chanel loses against Huawei - with an unexpected reasoning
In the trademark practice, the most important question is often whether two signs are confusingly similar. In the case of figurative signs, the Court of Justice of the European Union has now made a surprising statement on the extent to which a trademark can be similar to another trade mark when it is rotated.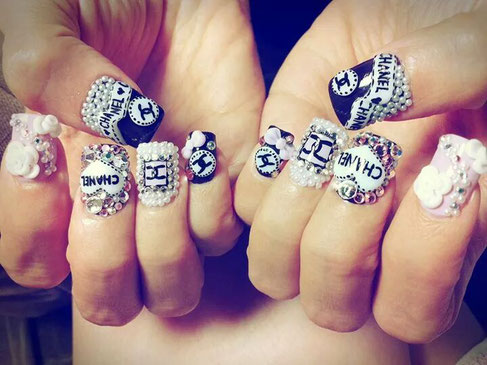 Huawei applied for the EU trademark No. 017248642 (below left) for various technical devices in class 9. Chanel saw a similarity to, inter alia, its earlier French trademark No. 1 334 490 (below right), which is also registered for various technical devices in class 9.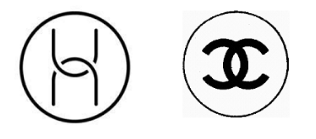 Chanel filed an opposition against Huawei's trademark. Regardless of the different industries of the companies, the only thing that counts in opposition proceedings is the goods and services for which a trademark has been registered. As these goods and services are partly identical in this case, only the similarity of the signs had to be examined. In 2019, the European Union Intellectual Property Office (EUIPO) concluded that the two signs were not similar.
The Court of Justice of the European Union has now confirmed this former decision: It argues, among other things, that the different orientations of the two signs create different overall impressions.
From our point of view, this decision must be looked at critically: When examining the similarity of the signs, what matters is whether there is a likelihood of confusion between the two signs in normal use. The goods concerned (technical devices) are of course also turned in practice, for example when the packaging is placed somewhere and, therefore, the trademarks are shown in different orientations. In our opinion, the orientation of the registration would therefore be irrelevant in this case for the question of whether the trademarks are similar. This is also in line with the EUIPO's practice. Generally speaking, regarding most goods, a trademark should have protection for all orientations. Otherwise, for comprehensive trademark protection, a trademark would have to be applied for several times, namely in different orientations.
Chanel can now appeal this decision to the European Court of Justice. In addition, Chanel may also have competition law remedies if Huawei does indeed intend to enter the luxury sector with a confusingly similar sign.
---